Bike rental
Pedal at your own pace surrounded by beautiful landscapes
You can rent bikes or ATVs to go on trips around the area. The staff at Hotel Nereida will help you pick the best spots to explore around the area.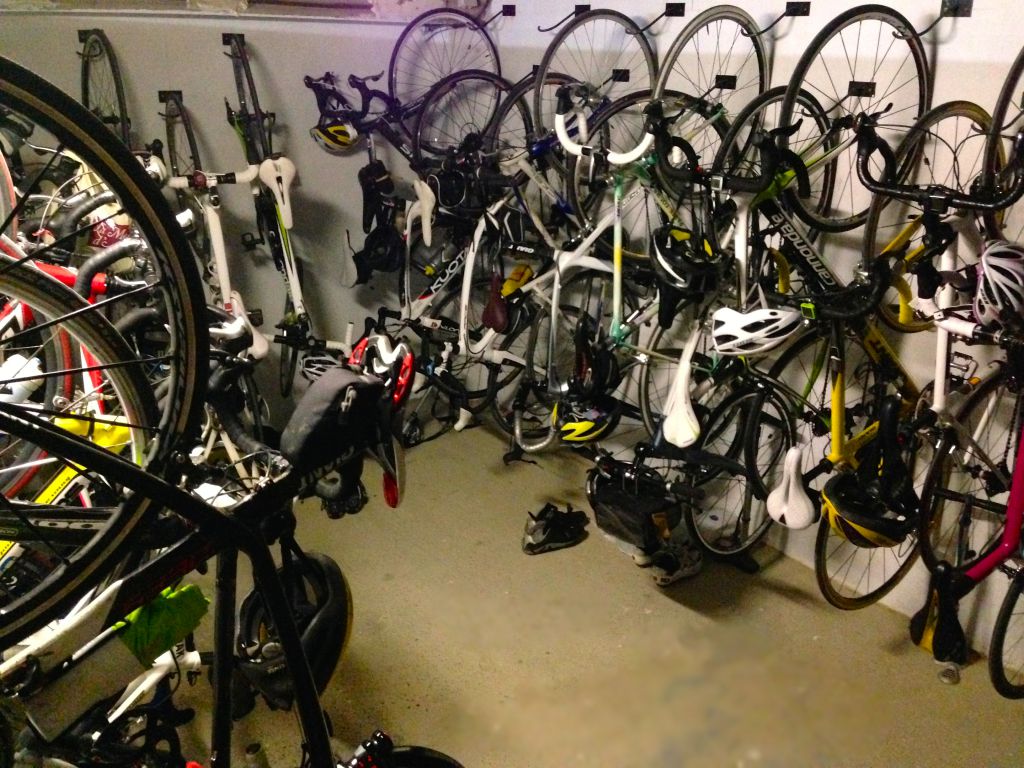 The Costa Brava has tons of trails that are perfect for family hiking, such as the old railway lines ("las vías verdes" green routes); beautiful walks amongst forests and minor roads between lovely towns, all so you can pedal at your pace amidst beautiful landscapes.
x
TREATMENT OF PERSONAL DATA:
As established by the regulations on data protection (LOPD and RPD) as well as the legislation relating to the services of the information society and electronic commerce (LSSI-CE), the user accepts that the personal data voluntarily provided, by email or by any other means made available on this website, are incorporated into a computerized file owned by Francesc Xumetra Guso, whose purpose is to manage the queries and / or requests made.
All the information provided by the User, through the forms or by any other means made available through this website, must be truthful. For these purposes, the User guarantees the authenticity of all the data communicated and will keep this information provided to Hotel Nereida perfectly updated so that it responds, at all times, to the real situation of the User. In any case, the User will be solely responsible for the false or inaccurate statements made and the damages caused to Hotel Nereida or to third parties for the information provided.
The means of sending personal data made available to the users of this website are not directed to minors, and therefore Hotel Nereida is not responsible for cases in which minors have sent data of personal character through this web page. In any case, the owners of the minor's parental authority may exercise the rights of access, rectification and cancellation of the minor's data as described in the section "ARCHERY'S RIGHTS" of this Privacy Policy.
SECURITY MEASURES IN DATA PROCESSING:
Hotel Nereida is committed to comply with the obligation of secrecy of personal data that are provided by the user, having implemented the necessary security measures to ensure the integrity and confidentiality of them and that according to the legislation to prevent alteration, loss, treatment or unauthorized access and will adapt them, taking into account at all times, the state of the technology, the nature of the stored data and the risks to which they are exposed.
However, the user must be aware that technical security in a medium such as the Internet is not impregnable, and there may be leaks caused by malicious actions of third parties.
Likewise, the User is informed that their data may be remitted to Courts and Tribunals, to the Public Administration or to the corresponding natural or legal persons, all in the cases in which it legally proceeds.
A.R.C.O. RIGHTS:
The Registered User may, at any time, exercise the rights of access, rectification, cancellation and opposition as established by the LOPD, by writing a letter, including their data and the right they wish to exercise, through the following means:
By regular postal mail to:
Hotel Nereida
Av / Grecia, 61
17258 - L'estartit